Welcome to
Colourful BnB
---
Colourful BnB in the Crags is tucked away in the valley, only 3.5 kilometre from the busy N2, 20 minutes driving from Plettenberg Bay, in the heart of the Garden Route.
---
Our colourful, privately situated and tranquil BnB, with a breath-taking mountain view, will be the perfect spot to combine relaxing in nature and exploring all the gems in the area. On our doorstep you find the Tsitsikama Forest with its ancient yellowwood trees for awesome hikes, the Indian Ocean beaches for a relaxing day, the Outeniqua Mountains with beautiful flora and fauna, multiple world-famous animal sanctuaries, wine farms and extreme activities like the world's highest bungy jump, kayaking, tubing and ziplining.
---
Portion 11 Farm 303 Forest Hall Road the Crags 6602
Western Cape – South-Africa
WE OFFER VARIOUS
TYPES OF ROOMS
Studio
---
In a separate building we have a Studio for max. 4 persons – 1 bedroom, 1 bathroom, 1 extendable bed in living, own porch and shared swimming pool.
Price from 01-02 till 30-11: R 950 / night for 2 persons, for each extra person R 250 / night.

Price from 01-12 till 31-01: R 1,185 / night for 2 persons, for each extra person R 300 / night.
---
---
Family room
---
For max. 4 persons – 2 bedrooms with a 1 bathroom (en suite at 1 of the bedrooms) shared kitchen, living, swimming pool and braai area.
Price from 01-02 till 30-11: R 1,150 / night for 2 persons, for each extra person R 250 / night.

Price from 01-12 till 31-01: R 1,435 / night for 2 persons, for each extra person R 300 / night.
---
 

 

 

   

 

  

 

 

 

  

  

  

 Wir hatten einen rundherum tollen Aufenthalt, danke !
☺Sehr ruhige Lage mit unverbautem Blick auf die Berge, tolle Terrasse mit Grillplatz. Gert-Jan hat uns sehr viele nützliche Empfehlungen und Tipps für Unternehmungen und Restaurants gegeben. Wir waren vier Tage in der Unterkunft und uns hat es sehr gut gefallen, wir wären gern noch länger geblieben aber unsere Reiseplanung ließ das nicht zu. Vom Load Shedding haben wir hier nichts mitgekriegt.

☹Es war alles bestens. 

 

 

  

 

 

 

  

  

  

 Peaceful stay off the beaten track
☺ Very quiet environment, nice birdlife, large communal space with inside and outside braai facilities. Very nice owner, nice honesty bar selection.

☹ The bed was a little short. 

 

 

  

 

 

 

  

  

  

 Exceptional
☺ We enjoyed the good breakfast on the veranda with a beautiful view.
Gert-Jan is such a nice person and gave us a lot of tips/ recommendations. 
We will definitely come back to Colourful BnB, when we will be in South Africa again.

☹ - 

 

 

  

 

 

 

  

  

  

 Exceptional 

 

 

  

 

 

 

  

  

  

 Super
☺Heel vriendelijke ontvangst op een prachtige lokatie.

☹Niets 

 

 

  

 

 

 

  

  

  

 Very colorouful and nice
☺ Gert-Jan is a super host, very kind and friendly! The B&B is indeed very colourful and cosy! You have everything you need to cook a very nice breakfast and wine and beers are also available to purchase if you want. Bear in mind there aren't restaurants near by. The place is lovely and conveniently close to the animal sanctuaries "birds of Eden" and "Monkey Island".

☹ Everything was great; I would only suggest considering making self check-in available in case someone cannot get there at a reasonable time. 

 

 

  

 

 

 

  

  

  

 ☺Sehr netter Gastgeber mit hilfreichen Tipps für die Umgebung. Nachdem wir die einzigen waren die ein Zimmer gebucht hatten konnten wir das ganze Haus nutzen inklusive Kaminfeuer, sehr komfortabel. Tolle Aussicht mitten im Grün. Ideal zwischen Tsitsikama und Plettenberg Bay 

 

 

  

 

 

 

  

  

  

 Prachtig uitzicht en vriendelijke eigenaren
☺De B&B is prachtig gelegen met een zeer mooi uitzicht. Eigenaren zijn zeer vriendelijk en bereid je te helpen, niets is teveel. Hebben samen met Gert-Jan en Ingrid en nog een ander echtpaar een heerlijk braai gehad. Was zeer gezellig. Prima uitgangspunt voor tochtjes in de omgeving zoals Robberg N.P. en Tsitsikamma.

☹Niets eigenlijk. Hebben nog wel een paar tips gegeven maar waren zeer tevreden. 

 

 

  

 

 

 

  

  

  

 Highlight Unterkunft auf der Garden Route
☺Super freundliche Gastgeber! Wunderschönes Haus mit wunderschönem Garten mitten in der Natur mit genialem Fernblick. Alles liebevoll eingerichtet und gepflegt. Wir haben uns sehr willkommen gefühlt. Die Hühner besuchen einen beim Frühstück ;) Und top Ausflugsziele in der Umgebung! Danke!

☹Dass wir nicht mehr Zeit an diesem traumhaften Ort verbringen konnten :) 

 

 

  

 

 

 

  

  

  

 שקט, מטופח עם נוף יפה
☺מקום אירוח נהדר לעצירת ביניים.
נוף מדהים.
מרפסת גדולה.

☹מקום האירוח ענה על הצרכים שלנו.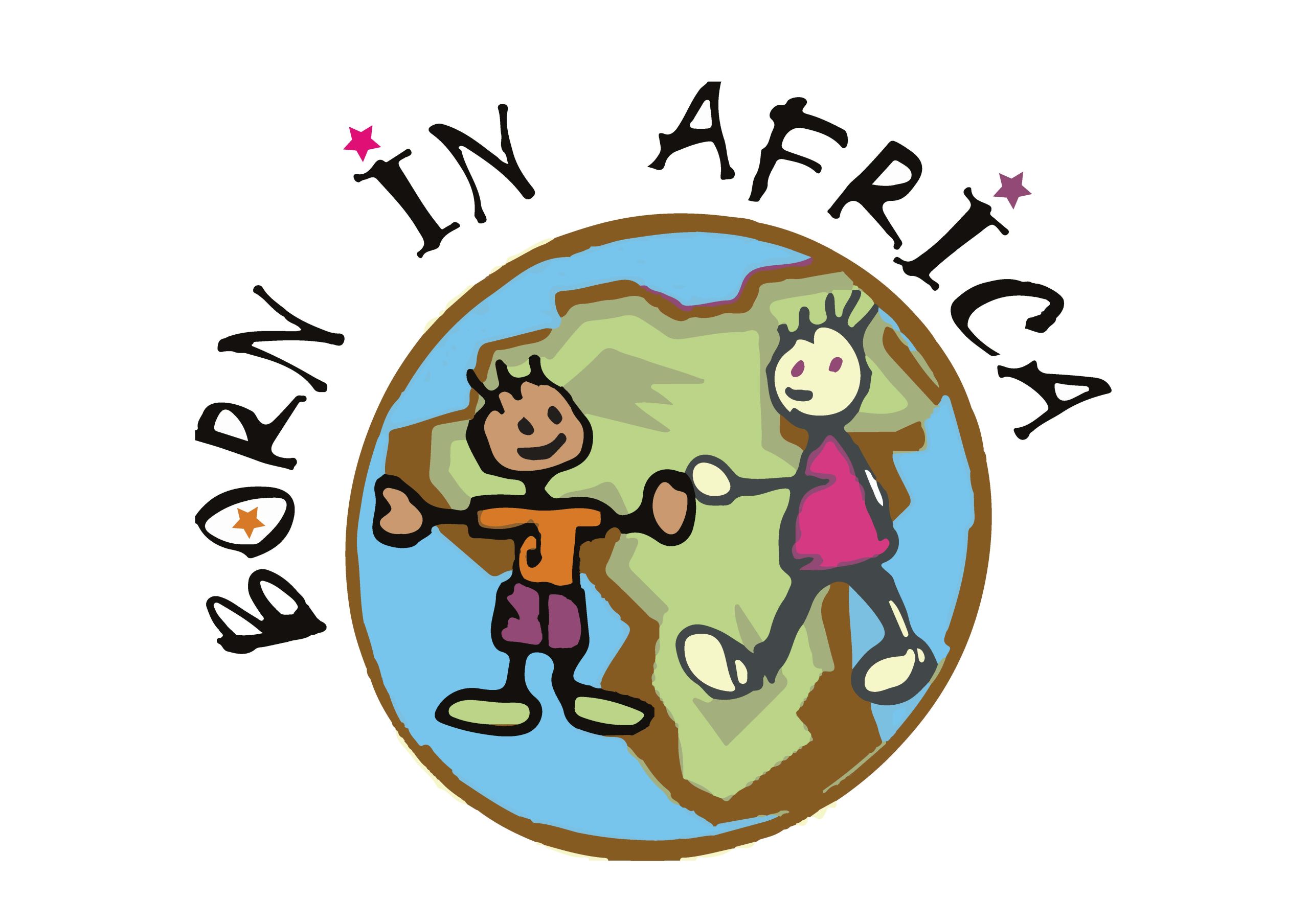 Born in Africa
Colourful BnB has a social partnership with "Born in Africa" to provide education for less privileged children in our area. Together we can make a difference!
Nature
On the border to the Tsitsikamma Nature Reserve, you will see a big variety of fynbos and birds in and around our garden. If you are lucky, you will even spot a bushbuck or any of the other mammals in our area.
Hiking
For example the Otter trail – stay at our place and we can arrange transport to the start and from the finish to our place, we can store the luggage you don't need during your hike. There are many short and longer, easy and more adventurous hikes on our doorstep.
Animal Sanctuaries
In the morning you can hear the lions roar from one of the sanctuaries. The variety is huge: monkeys, birds, elephants, snakes, big cats and donkeys. The Crags has something to offer for every animal lover.
Garden Route
At the heart of the Garden Route, 6 hours scenic drive from Cape Town and 2.5 hours drive from National Park Addo Elephant (Port Elizabeth), we are perfectly situated for a visit during your road trip. But our area has so much to offer that you can easily spend a couple of weeks.